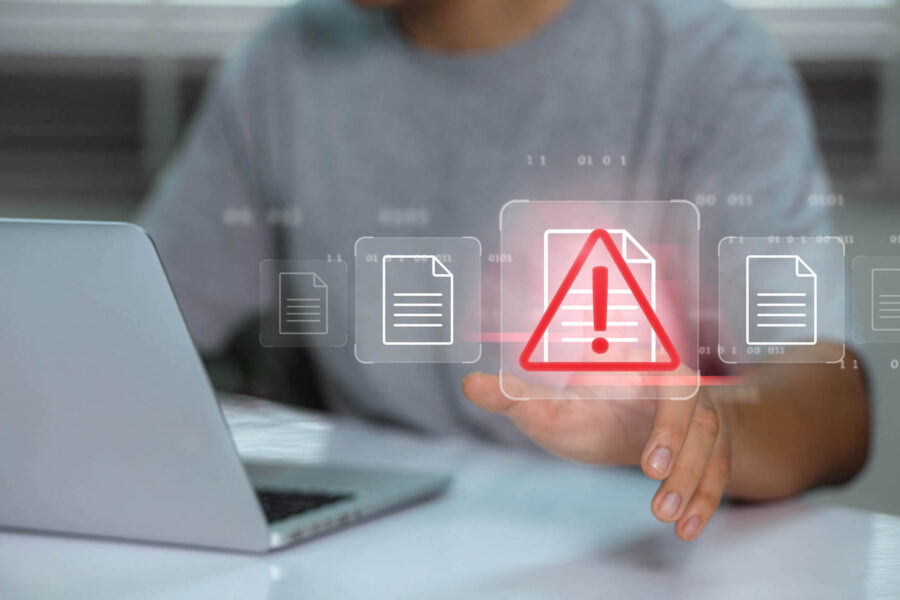 This was a pretty major breach.  It has affected thousands of people.  The MoveIT software basically is data transfer software used by major corporations to move data from one place to another.  It did affect some financial institutions and their customers.
---
These are some of the major companies affected:
– The US Department of Energy
– New York City Department of Education
– UCLA
– Shell
– Ernst & Young
– Northwest Mutual
– Pacific Premier Bank
– TransAmerica Life Insurance
– Honeywell
– Bristol Myers Squibb
– Gen/Norton LifeLock
– Radisson Hotel
– BBC
– British Airways
---
Keep an eye on your email to see if a company you have dealt with was affected. They will send out a letter letting you know and what you should do to protect yourself.  Also if you are enrolled in a company affected it may be a good idea to change your password.  If you think you were affected you can take a couple of proactive steps.
-First is to freeze your Social Security number so it cant be used to sign up for anything. You can contact the social security administration to get this done.
-Another step is to pay for a monitoring service that will monitor activity on your social and take steps to prevent fraud.
Aura is one I recommend, it does an excellent job at keeping an eye on you and preventing fraud. Click here to check them out.