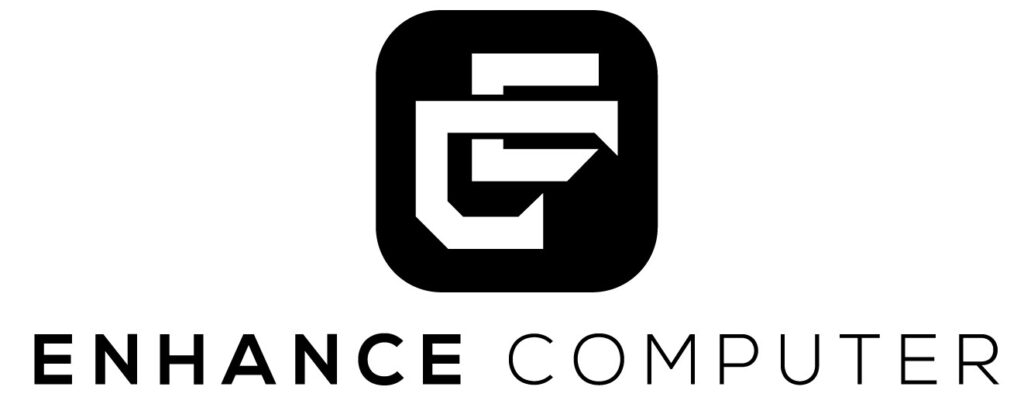 How to Avoid Being Scammed!
Free Seminar
Enhance Computer is a company in Venice Fl and will come do a free seminar at your Venice area Senior Living, Church or Business. Invite your members/residents to join us and learn some tips and tricks to avoid being scammed.
We will go over
Facebook Scams
IRS Scams
Amazon Scams
Annoying popups
What to do if you let someone access your computer
How to get them to stop calling
Work From Home Scams
Free Food/Gift Card Scams
And Much More!
We come to you with our power point presentation and sparkling personalities. We just need a room big enough for everyone and a place to project the presentation. We can provide the projector if needed.
Call or E-Mail us for more information
(941) 237-0871
tech@enhancecomputer.com