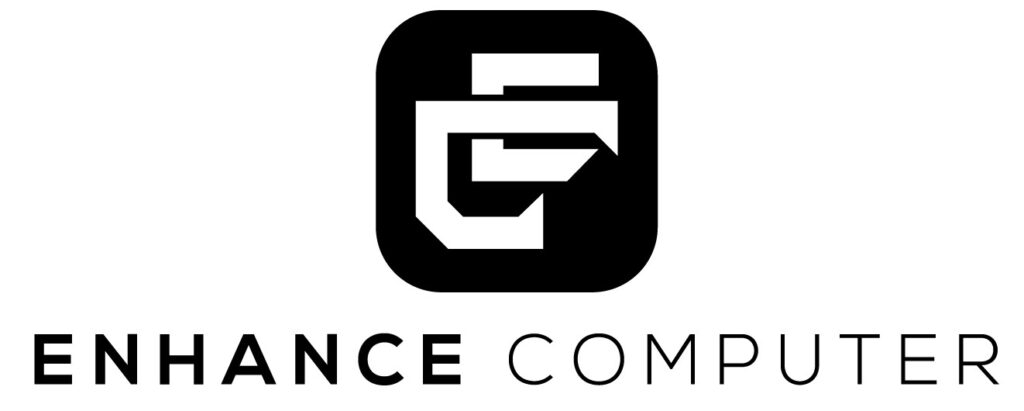 What are the Services we offer?
Most personal computers, whether used for email and social media access or for photo editing and Internet research, will need to be serviced at some point during their lifetime. From virus removal to software updates and even major hardware replacements, each repair will cost the computer owner an additional charge for that machine. The average cost of an in-home repair is determined by the work that is needed to fix the PC and how long this work takes to complete.
Computer repair, like auto repair, is not a one size fits all service. As we are sure you have heard, when it comes to your car, the harder the broken part is to get to, the more time the work will take. This is also often the case with computers.
Remote Services are also offered by Enhance Computer
On-Site Services offered by Enhance Computer
Expert computer techs come to you

Support for most technology issues
We can order and setup new Laptops or PCs
We can transfer Data to new devices.
In-home services include: home computer repair service, wireless and home network installation, laptop and desktop repair services, data recovery and system backup services, streaming setup, IPTV, Television Setup, malware removal and more!
Setup routers, switches, WiFi Access points and more for businesses
Check for HIPAA Compliance and make recommendations
Travel Fee of $20 may be added for calls outside of the Venice area for each visit.
Remote work can be arranged after an initial visit.
Off Hours Rate are charged after 5pm weekdays and weekends.
Remote Services
Managed Services is offered as well. Please ask us about monthly maintenance plans for residential and businesses. This includes monthly cleanings, keeping windows updated, drivers updated and managed antivirus and the ability to remotely work on issues. Also provides remote support free of charge for all managed clients during regular business hours.
We can also do remote services for non-managed clients after we have met and you approve of us installing remote access software. This can be a cheaper alternative to On-Site support and with a quicker outcome.
Hourly Rates do not include parts.
Looking for someone you can trust that offers in-home computer repairs? Give us a call at (941) 237-0871 anytime and we'll be happy to explain all the ways we can help.