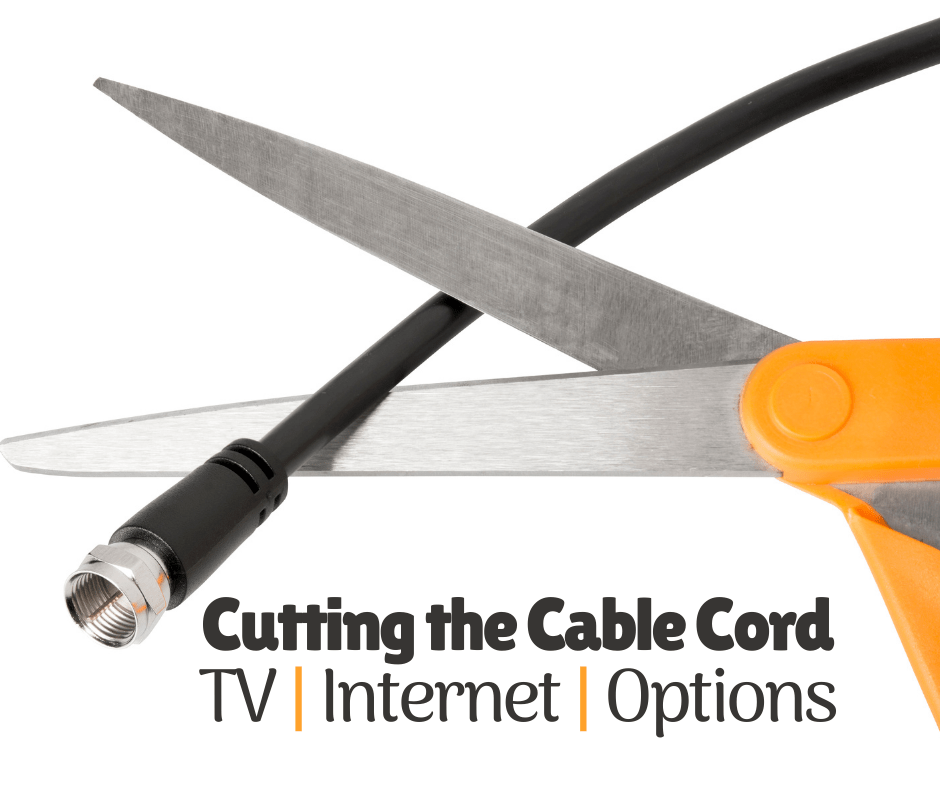 Cutting the cord can sound confusing and cable companies would like to market it as a "fad" or "not reliable" but we would love a chance to prove them wrong and show you what you are missing. How would you love to cut your cable bill in half or more with just a simple setup? How would you love to pay half what you do now and still get all the channels you love?
Need us to setup your smart TV? Your Tablet? Want to watch TV on your Laptop? Let us know.
Let us walk you through how this is possible. You only need to pay the cable company for internet and then setup your device to stream everything you need at a much cheaper price.
It is very important to plan your strategy before you dive in.
What are your goals?
What do you enjoy watching?
What is your budget?
Do you want a well known IPTV service or one of the smaller companies?
What are you needs? Do you require recording? Do you need movies? Do you need local? Sports?
The options are limitless and can range from cheap (free!) to expensive (but still cheaper than cable)
Let us know how we can help you.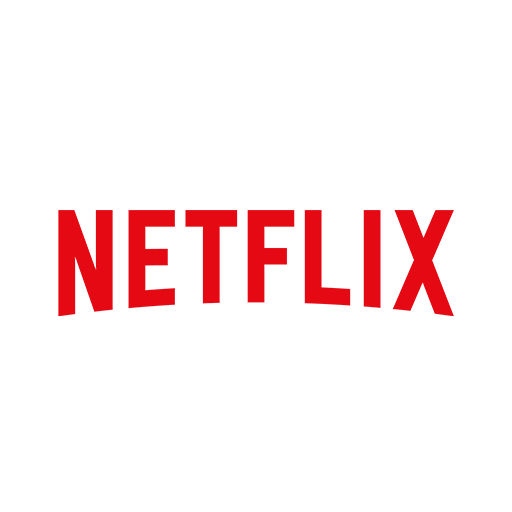 Actual Screenshots from the our IPTV Service