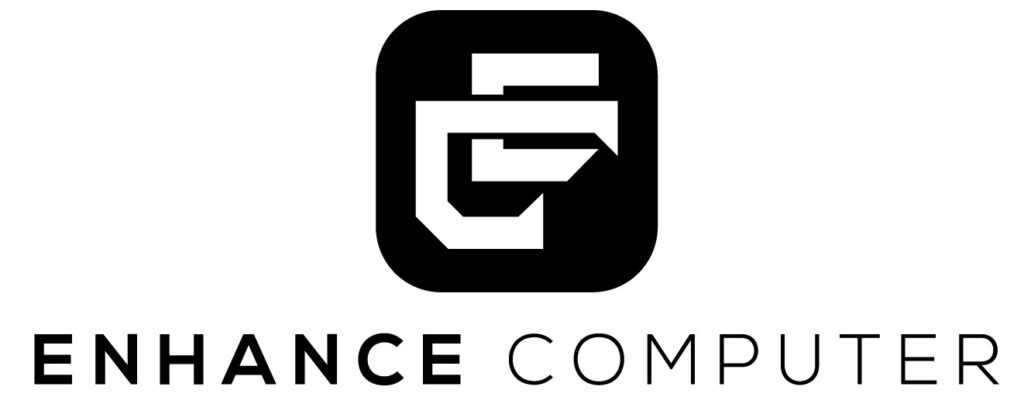 We are located in Venice, Florida. We service Sarasota and Charlotte Counties and we are 100% mobile and come to you for all your technology needs.
Here at Enhance Computer, we've seen it all! Does your computer, PC or desktop need any sort of repair services? We've got you covered. We have experience fixing everything from cooling fans, ports, memory, hard drives and more. We understand that you can't afford to have a broken or malfunctioning computer, PC or desktop for a long period.
Our skilled experts can relieve you of this headache with a fast turnaround and a budget-friendly cost for all your repair needs!
Computer Laptop Repair / Upgrades
Managed Services for Businesses and Residential
Laptop Screen repair and internal component repair and Upgrades.
Printer Issues
Mac's
PC Builds
Streaming – IPTV, Firestick, Tivo 4k etc.
Tablet Setup
Virus Help
Education – Scams, Office Apps, Email, Streaming, Video Conferencing and More
FREE How to Avoid Scammers Seminar to your Retirement Home or Business.
Backup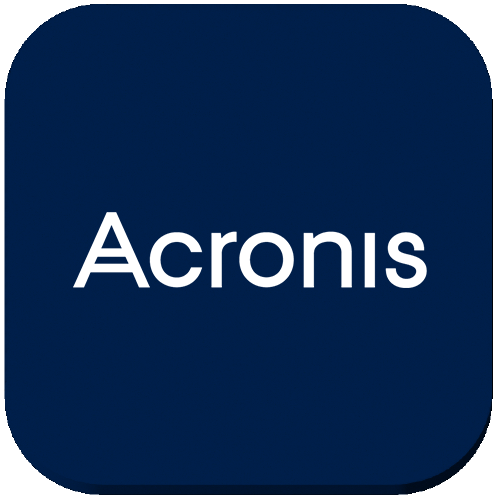 Remote Access / Managed Services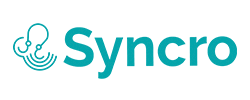 Antivirus